Once situated in prime position on the ancient trade routes, A'Dhahirah in Oman's west is traditionally the bridge between Oman's stunning mountain ranges and the neighbouring UAE and Saudi Arabia.
Archaeology and history play a major role in this region, which extends all the way from the Al Hajar Mountains to the Empty Quarter known as Rub Al Khali.

The city of Ibri can be reached within a few hours from Muscat, and is home to the impressive Ibri Fort, with its ancient mosque and many different gates. The small village of Bat, east of Ibri, is home to a remarkable array of beehive tombs from the Bronze Age, listed as a UNESCO World Heritage Site since 1988.
HERE THE PLACES TO VISIT IN A'DHAHIRAH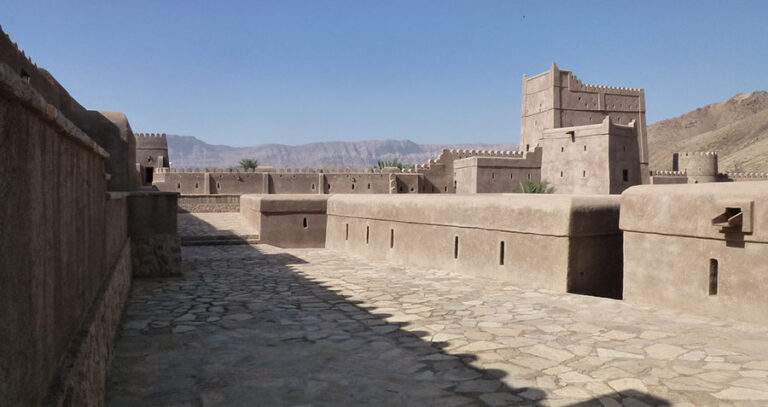 Bayt Al Marah Castle
Built by the Nabhani dynasty in the 17th century, this castle is a large mud-brick palace located in Yanqul, a remote village at the base of Jebel Al Hawra.

Hisn Bayt Al Marah: Situated in the town of Yanqul, back to many centuries and is famous for its mud brick built structure. Approximate distance from Muscat to Hisn Bayt Al Marah is 250 Kilometres.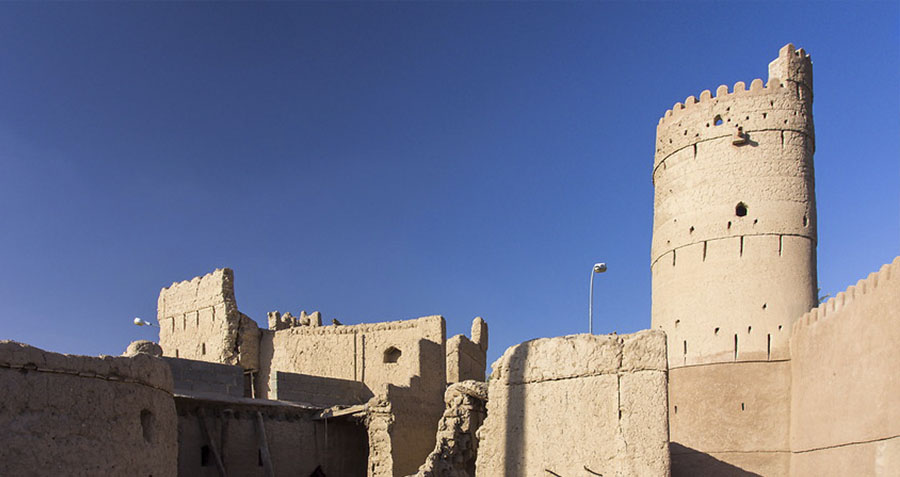 Al Araqi Fort
North of Ibri, along the road connecting Ibri and Al Rustaq, are the twin settlements of Al Araqi and Al Aynayn. Their forts provide a beautiful contrast – one newly restored, the other beautifully atmospheric and showing all the signs of its history.

Situated in the town Ibri, Hisn Al Iraqi dates back to many centuries and played an important role in the political history of Oman. Approximate distance from Muscat to Hisn Al Iraqi is 234 Kilometres.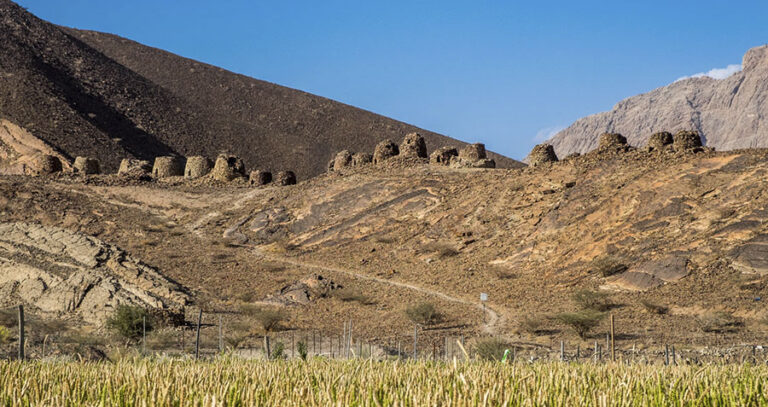 Al Ayn and Bat Beehive Tombs
A must-see attraction in the A'Dhahirah region, the Al Ayn and Bat Beehive Tombs are not only recognised as a UNESCO World Heritage site, but also boast the title of the most complete collection of necropolises and settlements in the world, dating back to the 3rd Millennium BC.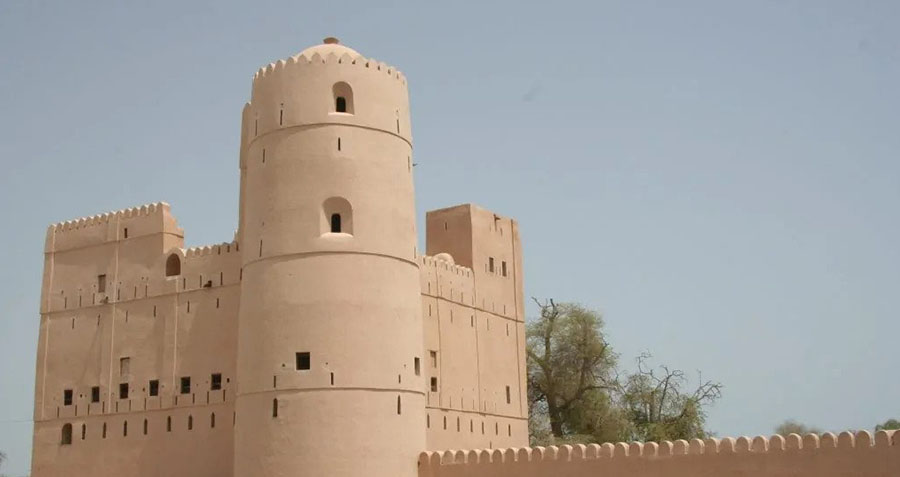 Ibri Castle
Ibri Fort was built over 400 years ago and opened for public viewing in 1995 after extensive renovations. It is home to one of the oldest mosques still in use in the country and visitors can take in stunning views across the area from the building's battlements. One of the fort's more unique features are the many gates which were each built for a different purpose.
Get Perfect Tour Experience
It is a long established fact that a reader will by the readable.
Stay Connected with our Social media
Join Us For News & Updates