Flanked on the east by the Arabian Sea, on the west by the Rub Al Khali – The Empty Quarter – and by Oman's most southern governorate – Dhofar – to the south, Al Wusta covers a large area in the middle of the Sultanate.
The governorate possesses a long curving coasting and is home to vast sandy beaches stretching for miles. Settlements in this region are generally smaller but this region is a haven for wildlife and nature lovers. Bird watching enthusiasts can spot over 130 different species, including migratory birds from as far away as Europe. The Barr Al Hikman peninsula is especially known for visiting flocks of flamingos.

Further inland, the Arabian Oryx Sanctuary was established to protect the Arabian Oryx, a native breed of antelope that lives in the desert areas of the Arabian Peninsula. Other species that can be found at the sanctuary include Nubian ibex, Arabian wolves and Arabian gazelle.

The Rock Gardens of Duqm and the salt plains of Mahout are just some of the geological areas of interest in Al Wusta. This and a score of untouched beaches make a visit to this region a special experience.
HERE THE PLACES TO VISIT IN AL WUSTA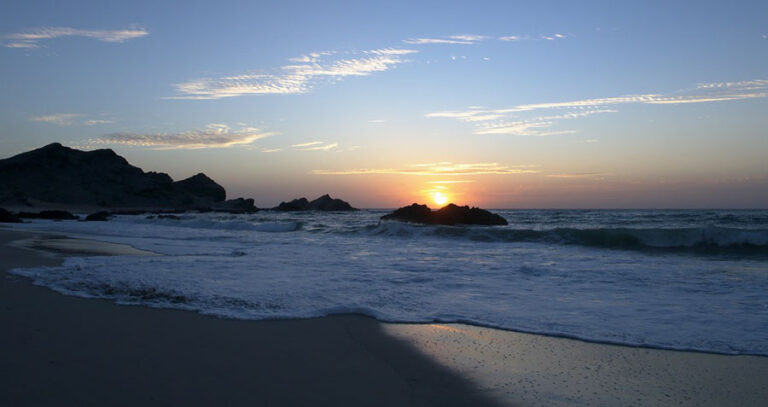 Ras Madrakah Beach
Soft sand and black volcanic rock formations. Situated about an hour's drive from Ad Duqm, the contrast between white, soft sand and black volcanic rock formations make Ras Madrakah a favourite for those camping and fishing close to the shore.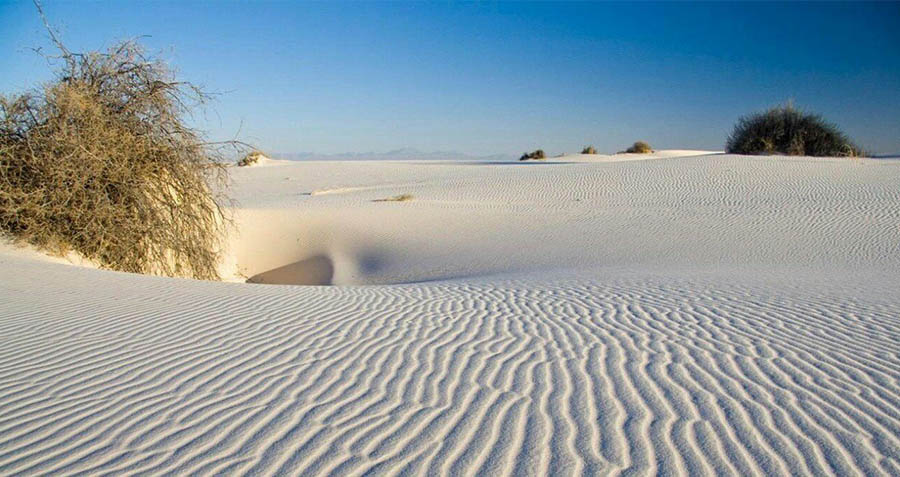 Sugar Dunes
White desert, also known as Sugar Dunes or Al Khaluf Dunes is another natural phenomenon in Oman located near fishing village of Al Khaluf, 400km south of Muscat. ... The dunes are permanently exposed to strong winds from the ocean, and are constantly moving.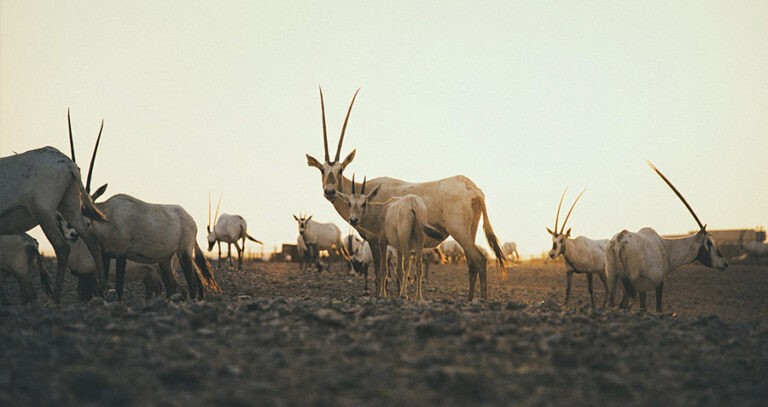 Arabian Oryx Sanctuary
The Arabian Oryx Sanctuary is an area within the Central Desert and Coastal Hills biogeographical regions of Oman. Seasonal fogs and dews support a unique desert ecosystem whose diverse flora includes several endemic plants. Its rare fauna includes the first free-ranging herd of Arabian oryx since the global extinction of the species in the wild in 1972 and its reintroduction here in 1982. The only wild breeding sites in Arabia of the endangered houbara bustard, a species of wader, are also to be found, as well as Nubian ibex, Arabian wolves, honey badgers, caracals and the largest wild population of Arabian gazelle.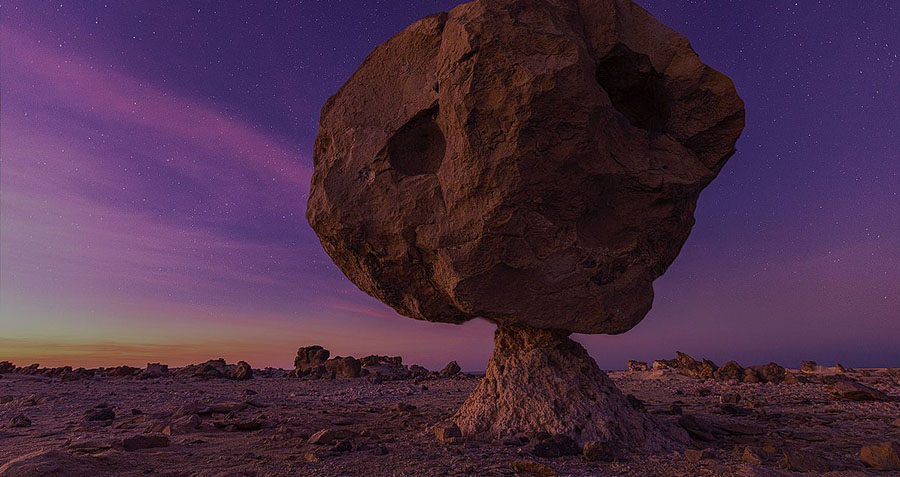 Rock Garden
Whichever way you approach this place, you're likely to have traveled through hundreds of kilometers of rocky desert. It is, therefore, somewhat surprising to find 3 square km of desert fenced off and signposted "Rock Garden." If you leave behind any preconceived ideas of what a garden may look like, and focus instead on the rock part of the name, you'll be better prepared for the site.

At first sight, there is little (if any) difference between the fenced off and the surrounding area. Yet, once you start wandering around, you'll find a curious array of sandstone and limestone formations. Water, wind and millions of years combined managed to create this bizarre landscape.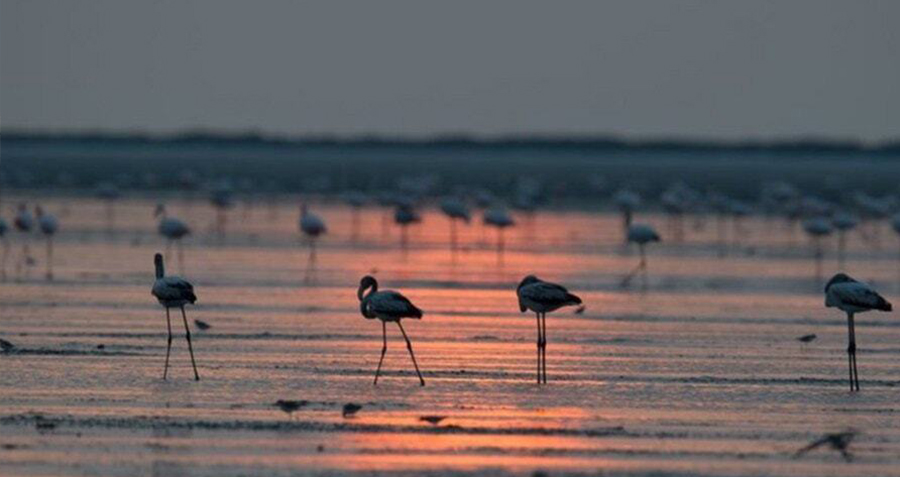 Barr Al Hikmann
Located 500km south of Muscat, Barr Al Hikmann is a great location for bird watching, as this is where many species rest on their migration. The waters just off the peninsula are home to abundant sea life and coral reefs, making it a prime spot for fishing and diving.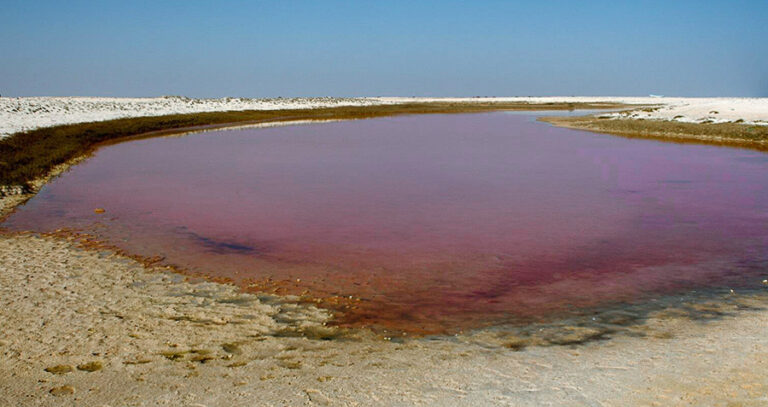 Pink lagoons of Al Kahil
Found in the central part of Al Wusta, the pink lagoons of Al Kahil and Al Jazir derive their name from the colour the lagoons take on when algae change the appearance of the water and turn the surrounding sand a striking bright pink.
Get Perfect Tour Experience
It is a long established fact that a reader will by the readable.
Stay Connected with our Social media
Join Us For News & Updates