Shangri-La Al Bandar hotel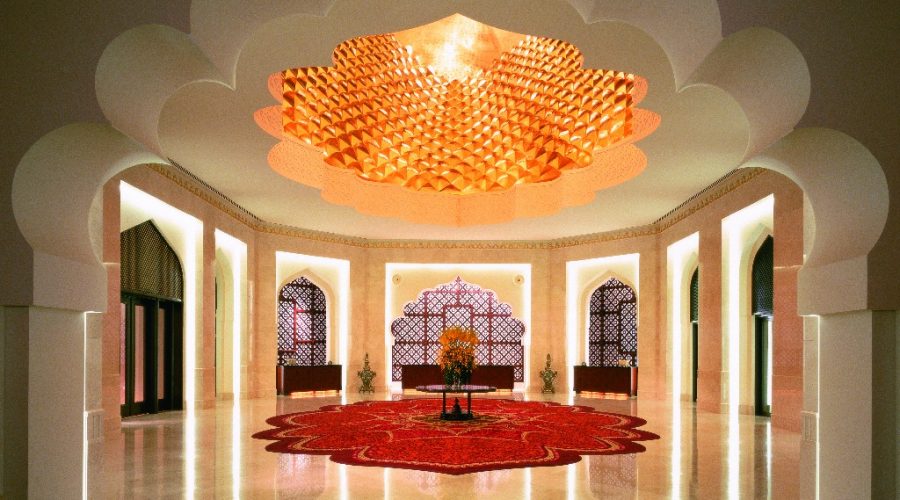 The town of old & new offers a luxurious retreat
Al Bandar is one of two wings at Shangri-La's Barr Al Jissah Resort and Spa, Sultanate of Oman. The five-star deluxe property provides 198 sea-facing guestrooms.
The name Al Bandar translates as "The Town", a name reflected in the architecture of the hotel. Inspired by old Muscat, featuring buildings of varying heights and a variety of ornate balconies, Al Bandar is an inspiration.
Al Bandar Hotel is the resort's focal point, featuring 7 food and beverage outlets and 11 meeting rooms, as well as the spectacular Barr Al Jissah ballroom, measuring 1,056 square metres and providing banquet-style seating for up to 700 people.